Video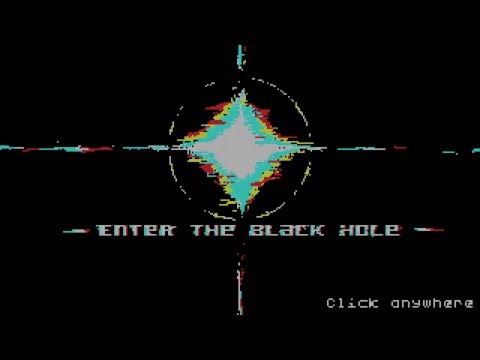 Can you get to the black hole?
Gameplay, graphics, sounds and story by me.
I wanted to make a game with at least some meaning to it - which is a first for me. There is a bit of text to read, but almost all of it can be skipped. You can even double click to skip the entire intro.
I used various synths and sample libraries, but all sounds are heavily modified (I probably spent way too much time on sound design - the pitch of certain sound effects even follows the chord progression of the music).
The graphics I think are subconsciously inspired by Hyper light drifter.
Controls
Mouse and keyboard