Publ's Theater
Eskimo Games

1 year ago

43rd
Description
Play as a spirit who cannot die and take over other people's bodies, and attempt to end their life while possessing them in this fun puzzle game!
---
How To Play
Left Click = Movement
Right Click On Items With Text Above it to Interact
---
Tips
On the 2nd level, use the numbers on your keyboard, the buttons aren't clickable.
The Vault on the 3rd level has a clue in the level, look around for it. (It's not interactable.)
---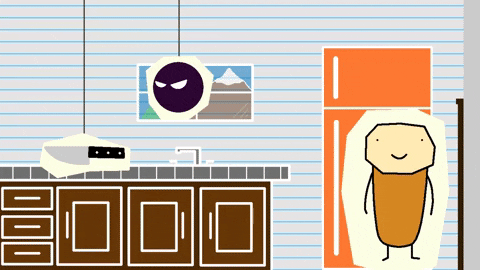 ---
Known Issues
In the second level, if you go into the keycode by picking up the battery, you have no way of backing out of it if you don't know the code. In a way this soft locks the game and you could only continue searching for clues for the code by closing and reopening the game.
Also with the key code, if you type more than 3 numbers for the code, the string will disappear but does not delete or prevent you from adding more numbers.