Hey there ;)
Use the arrow keys to move.
Press F4 for fullscreen mode.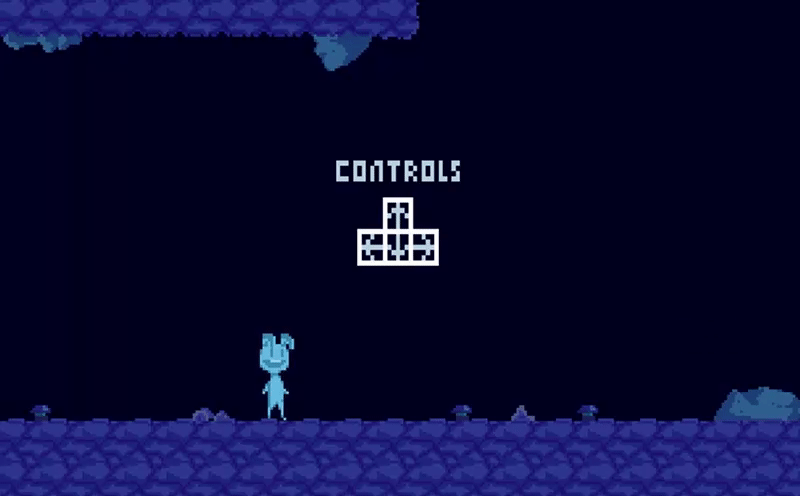 My first GM48 & "finnished" game! I didn't have time to finnish drawing the first 'cutscene' so I improvised.
also, I cannot for the life of me make music so it's kinda quiet.
But it has atleast 2 sound effects!