ATTENTION! The sound is broken in the HTML version - please play the Windows version before you rate me on audio!
-
POST-JAM VERSION available on itch.io
-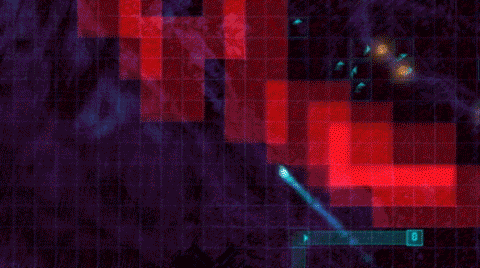 -
COMPUTRONIUM
noun.
A hypothetical material engineered to maximize its use as a computing substrate.
–
A lone Von Neumann probe lands on a planet and sets out collecting and converting all the raw materials on the planet. Its goal is to create a universe of planet-sized living computers to calculate an impossible Theorem.
-
Movement - WASD - (Hold shift to move faster)
Place waypoint - Space - (Then move to set its direction)
Restart - R
Build train - T - (When on the train spawner)
Build Outpost - O - (When on a Outpost)
Build Factory - F - (When enough Zinc is obtained)
Launch - L - (When enough Computronium is manufactured)
-
Made for the GM48 game jam
-
Cheats! - Hold 1, 2, 3 or press 4 to give yourself extra resources (for GM48 reviewers in a hurry)